Justine spoke words of truth into me that I've needed to hear for my entire life.
Have Justine Help You Be Brave
Bestselling author and Certified Dare to Lead™ Facilitator Justine Froelker meets audiences where they are all the while creating the safe space to guide them to create real change in their lives. Justine's storytelling, humor, and passion help others to feel seen and empowered to change their own lives, no matter what hand they've been dealt and to ultimately do the work of happy.
An authentic life and business is about learning the language and tools it takes to truly thrive. Justine helps her audiences take authenticity beyond the buzzword and into their lives, relationships, and leadership. She is able to teach her work on a variety of topics, such as mental health, self-care, vulnerability, grief and loss, business, and faith, and to any size audience and format.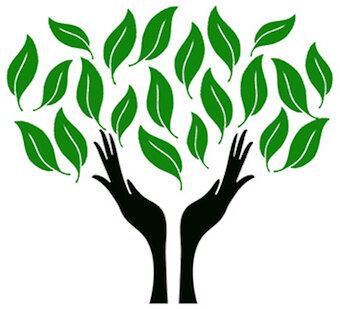 Check Availability
Interested in learning more? Complete the form below to have Justine speak at your organization, event, or business.